Stories of the Brothertown Indians and our Ancestors
This section shows what has shaped our tribe—and who, how, where, and when–through stories of the Brothertown Indian Nation's (BIN) people, history, and heritage.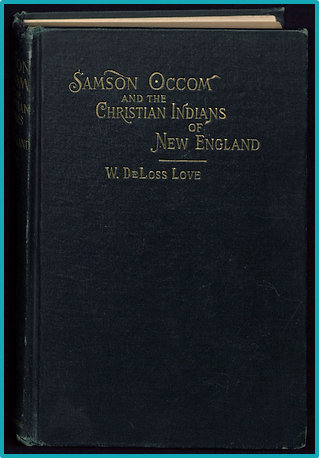 These stories will be grouped by resource. For example, the first section, "Bloodlines," contains the columns written by the
tribe's first certified Tribal Genealogist, Rudi Hjella Ottery, and published in the BIN tribal newsletter during the 80s. Rudi often based her columns on William DeLoss Love's "Samson Occom and the Christian Indians of New England," and added relevant information, details, and background that she culled from her own research and personal correspondence. Her approach provides a richer context to the lives and stories of those who came before us and enables a deeper, more intimate view and understanding of the challenges they faced and the culture that sustains us. We will continue to add more editions of this original "Bloodlines" series on a regular basis and will also be adding several more stories and resources that touch on many more individuals and events in our shared history.
BLOODLINES: Rudi Hjella Ottery (this content is only available for Tribal members)
Bloodlines Articles available: new Bloodline stories will continue to be added on a regular basis